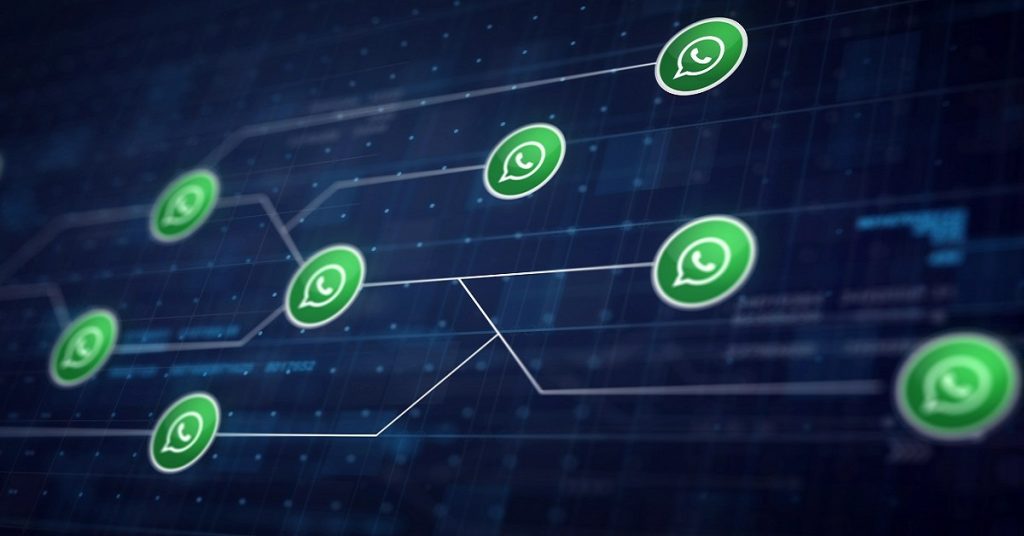 "In some countries, WhatsApp is like oxygen." – Jan Koum, co-founder and was the CEO of WhatsApp
With 1 million users added every day, WhatsApp is, after SMS, the world's most popular mobile messaging app. It has a rich interface and most importantly it's free. You can have group chats, it's very secure, and you can also share media files. By far it is one app that is most widely used in business applications. Due to its fast operations and reliable features, automated messaging option has been introduced, commonly referred to as Whatsapp Bot.
WhatsApp Bot is designed for conversations between your brand and your external / internal customers. Once your customer has opted to communicate, either you or the customer can initiate a conversation, which you can either handle with a live agent, or automate responses via a chat bot. Below you will see how it influences customer interactions.
Influencing Customer Interactions
When powered by AI, chatbots streamline a wide range of business processes saving a lot of resources and time. You can unify marketing, customer support, lead generation, and conversion strategies together. Thinking aloud, these are some characteristics of using the Whatsapp Bot:
Respond to Routine Queries without any Human Intervention – With WhatsappBot, a company can save a lot of resources / money by letting the Whatsapp Bot answer to routine queries like Balance Enquiry, Track Order, Warranty Expiry Enquiry, Book Complaint etc.
Quickly respond to hot leads – When a prospective customer is likely to convert faster, the presence of an AI chatbot is excellent for real-time assistance. But, at the same time, it would be more beneficial if an AI bot can work hand-in-hand with your human employees enabling 3-way conversations.
Instant response to any kind of query – With AI technology and 3-way communication feature, no customer query will go unresolved. While virtual assistant can answer all complex queries, it can also handover queries to human agents whenever a creative solution is required.
Seamless bot-to-human transition and monitoring – You can expect a seamless bot-to-human and human-to-bot transitions whereas at the same time, human agents can monitor the historical as well as real-time bot-customer conversations to keep the context in mind while taking over a conversation.
Answer complex queries with human creativity – Every now and then, customers ask queries that require the creativity of a human, not a bot. An AI chatbot can tackle these situations by including a human agent instantaneously on the same chat platform.
The Whatsapp Bot is available 24X7 – 365 Days a Week to handle customers without any human intervention.
Features of WhatsApp for Business
As a business wishing to drive better engagement with your customers, you can leverage many features via Whatsapp Bot like secure messaging, sharing rich media, etc. Out of its many features, some are mentioned below:
Interact in real-time – With Whatsapp Bot, customers will be able to interact with businesses in fast and chat style environments.
Chat Security – Sensitive information can be shared safely and securely.
iOS and Android Support – Bot is compatible and works perfectly well in both these platforms.
Image and Video Support – By adding interactive media to your text based messages; you can expect a higher customer engagement.
Branded Business Profiles –You can provide address, description, email, and website, including your corporate identity.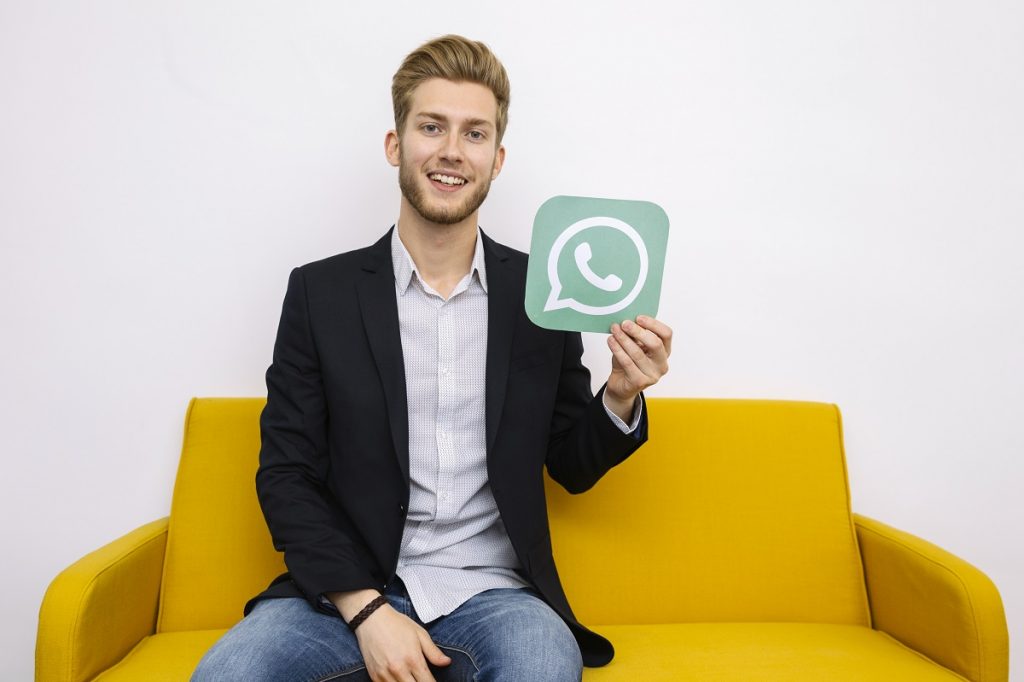 Benefits of Whatsapp Chatbot
WhatsApp, as chatbots, offers businesses the golden opportunity to reach out to a wider set of audience providing them the best customer service. Below are different benefits of WhatsApp chatbot for various stakeholders involved:
For Clients
With chatbots, clients can not only initiate conversations with businesses but also have instant resolutions to their queries.
Round-the-clock support means higher client satisfaction rates.
For Business Owners
The platform is available to all, be it home-run businesses, large enterprises or SMEs.
Builds corporate identity and brand loyalty while enhancing customer relationships at the same time.
For Marketers
It helps to set up an effective platform to generate and contact leads.
Different Formatting options and multimedia allows the marketing team to be more creative to showcase their skills.
For Sales Executive
Leads the customers down the sales funnel.
Quick replies will keep your customers engaged during the purchase journey.
WhatsApp chatbot allows you to deal with incoming messages in real-time. At PECS, we integrate Whatsapp Bot for our clients making it easier for them to interact with their customers. "The WhatsApp Bot is going to allow our clients to better engage with their audiences (External & Internal) than ever before. We're really excited to see how they use the new platform", said Mr. Puneet Gupta, Chief Operating Officer at PECS.
We understand that in order to retain customers and keep them interested in your products and services, it is important to take your customer experience game up a notch. This is precisely the reason why companies are adopting virtual assistants to establish a conversation with their customers.