One of the most appealing aspects of websites is their ability to grow in value over time. You can go from sinking money into a black hole to becoming a multi-millionaire if you build and maintain it correctly. Getting to that point, however, necessitates some careful consideration. In order to get the most out of their website, website owners must understand what increases website value and how sites are evaluated. As a result, the website designing company advises you to keep an eye on the latest trends in website design.
There are various factors that contribute to the value of a website. These are some examples:
1. Create High-Quality Content
Today, brands must invest in educating their customers rather than selling to them. Creating original content and presenting it in a blog is one of the best ways to inform your customers and address their needs. In addition, valuable content allows you to establish yourself as an industry expert.
If at all possible, make your content evergreen. For example, your blogs should focus on topics that are always of interest rather than those that are currently trending but will fade away in a few months. Evergreen content will continue to draw people's attention and generate new clients in the long run.
2. Build Strong Links 
Link building is one method for assisting search engines in better understanding and ranking your pages. Typically, a single page of content is insufficient for a thorough evaluation. After all, search engines must compare it to millions of other pages. You'll need links to serve as a sort of association to help identify your content. Link building must be used both internally and externally. Internal links help to reinforce your site's structure and show search engines how content is related. External links help to increase the credibility of your website.
External links are hyperlinks on other websites that point to your content. Aside from identifying content, inbound links assist search engines in determining the authority of a page. The more authoritative a website that links to your content, the higher your content will rank. It is much more difficult to obtain a link from a popular and authoritative website. If you are successful in obtaining these, they will significantly increase the value of your site to future potential buyers.
3. Valuable Domain Name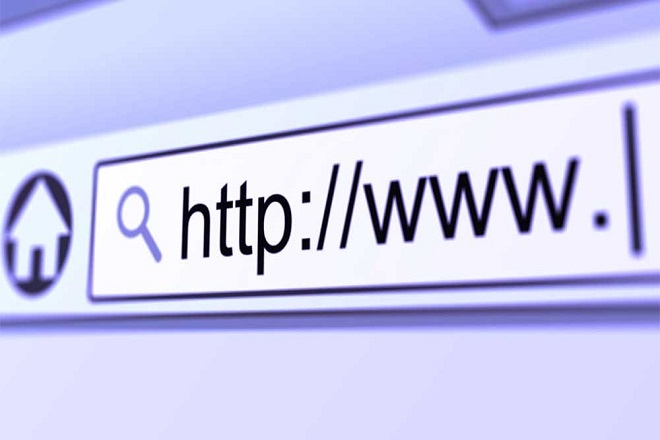 Domain names are the website addresses that users will use to navigate your site. It should be simple, concise, and memorable to users. A more difficult domain name can also have an impact on your website traffic. A premium domain name is extremely beneficial to your website. It increases the value and allows you to benefit from various aspects.
Because a premium domain provides a shorter website address, users are more likely to remember it. They are more secure and best-suited domains for increasing value. As a result, the web development company in Delhi advises you to go for it.
4. Make Your Website Mobile-Friendly
Another way to boost website value is to make it mobile-friendly, as Google now ranks websites based on how well they are optimized for mobile devices.
In many cases, having a responsive web design is insufficient if you want to see an increase in organic website value because your website's rankings are determined by how well smartphone or tablet website visitors interact with your website content.
5. Using Social Proof to Reinforce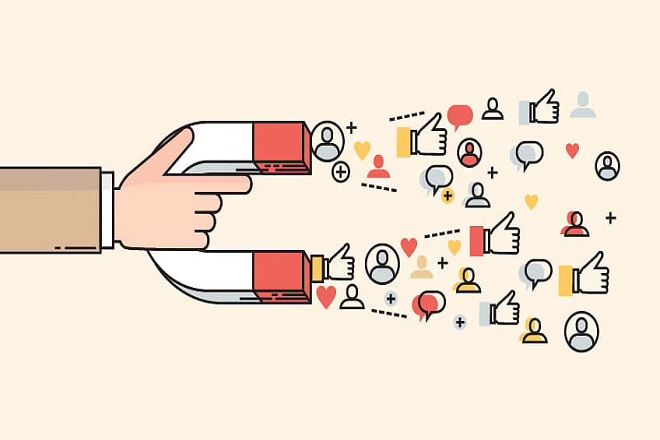 If you sell something on your website, you can increase conversion rates by using social proof. You can encourage collective behaviour by showing potential customers the opinions of others who have purchased from you. Social proof can be easily and strategically integrated into your website at no cost. Consider it a useful tool for your digital marketing efforts.
You can use social proof in a variety of ways, including:
Using customer testimonials
Showcasing volumes sold
Making use of celebrities or influencers
Showing positive customer reviews
6. Spend Money on Website Design
Website design is an important component in maintaining website traffic. To accomplish this, you must invest in creating website designs that are optimized, responsive, and trendy. Your website can entice visitors and keep them on the site for an extended period of time. If you are falling behind, website changes are required. It will make it easier for search engines to crawl your website and rank you accordingly.
Things To Take Care While Designing Your Website. This will help you with backlinking and increase the value of your website by making it more authoritative.
Final Words:
Putting time and effort into increasing the value of your website can pay off handsomely when the time comes to sell. When it comes to increasing website value, there is no one-size-fits-all solution, so business owners should experiment with various website strategies to see how their website responds.
We are Planet E-Com Solutions, leading a website design company that provides all types of web design and web development solutions at an affordable price. Please contact us right away if you require any additional information.