For many years, marketers have followed a slogan that many assumed would always be true: content is king. There is no doubting the necessity of strong content as a key component of your marketing mix – without useful, engaging material, your target audience will be unable to influence their purchase decision. The customer experience (CX) landscape is evolving fast.  
It is the relationship between a brand and its customers. The rate of change and adoption of new technologies, channels, business models and social norms is accelerating. To stay ahead of the curve in CX, marketers need to know what's happening that will shape or disrupt the customer experience in 2022 and beyond. Here are 10 trends to watch in the coming years that will drive the customer experience.
This brings us to the top CX trends we may expect to see this year.
Predictions concerning technology, consumer preferences, or the wider global environment are never certain. However, some customer patterns have grown to the point where they will almost surely peak in the next months.
So, let's shake off the shackles of the last year, put away our crystal balls, put our JT references (for the time being), and take a look at five CX trends that will undoubtedly emerge in 2022.
1. Omnichannel Customer Service
Providing outstanding CX entails designing the buyer experience to tell a clear, concise tale representative of your business and allowing the buyer to easily transition from one touch point to the next. Whereas a traditional marketing mix may allow for numerous channels of consumer contact at different stages along the buyer journey, an omnichannel customer experience allows for interaction via multiple channels at the same time.
2. Increased In-Person Interactions
While most businesses have shifted to digital platforms and marketing initiatives in recent years, there is still a need for in-person encounters. While internet marketing will continue to grow at a rapid pace and digital customer care will become the norm by 2022, face-to-face encounters will always be an important aspect of commercial transactions.
Businesses should cease dismissing offline marketing strategies like TV commercials and radio promos in 2022. Customers expect real-life shopping experiences, and there's no better way to provide them than with live events and promotional freebies!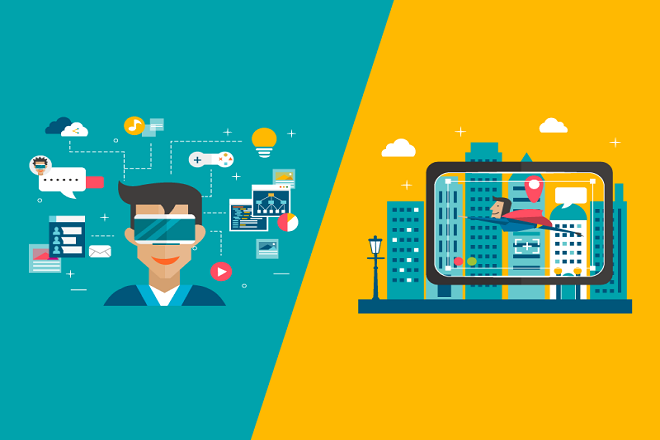 With today's cutting-edge technology, marketers may include virtual and augmented reality into their marketing mix to deliver a more enriching and memorable customer experience. A brand can distinguish itself from competitors in the business by delivering an immersive experience. Of course, there are several applications for the usage of VR and AR, but they are especially useful in the furniture, kitchen and bath, and living industries.
AR apps enable consumers to better picture how things will appear, making the buying experience both more engaging and influential. When combined with high-quality photographs and video, the potential for an outstanding consumer experience is enormous.
There is a rising awareness that underprivileged people should be prioritised. Recently, there has been a surge in activism, including Black Lives Matter (BLM), #metoo, and #ally, to mention a few. There is a growing expectation that digital products be designed in such a way that they are accessible to all users and suit their requirements.
5. Use Visual Engagement to Assist Clients in Real Time.
According to Forrester study, visual engagement is a powerful real-time idea that allows agents and their clients to reduce conversation clutter, better understand each other, and save significant time in problem resolution.
You can rapidly figure out consumer concerns and deliver the proper solution by employing visual engagement technologies like co-browsing and video chat. You may collaborate in real time with customers and provide a virtual in-person experience.
6. There are Microstores Everywhere
The increased demand for local establishments has compelled several firms to reconsider their tactics. Customers are tired of merely browsing through things that they may or may not buy; they want quality, which is supplied in part by genuine customer care while shopping in-person.
Small retail venues (or micro-stores) such as pop-ups and kiosks will become more widespread in 2022, especially for enterprises selling physical things. These types of retail experiences allow buyers to test out the goods before purchasing it, as opposed to merely purchasing it online and never knowing what it's like. Micro stores are also great places for local brands to boost their presence in the community!
7. Voice Commerce Will Take Off
By 2022, it is expected that 55% of households would have one or more smart speaker devices. While voice technology is still maturing, it is having an impact on a variety of industries, including eCommerce. They are virtual assistants who can aid clients in finding things online using voice search and making their shopping experience more convenient.
Brands will invest heavily in this customer interaction trend in order to make their products and shopping experiences available on a broader platform, such as kiosk screens.
8. Taking Personalization to New Heights
People want to be treated like individuals, whether it's a curbside pickup, an in-store engagement, or a live chat online. A remarkable 91% of consumers want to shop with a business that knows them — their hobbies, preferences, purchasing history, and location.
Furthermore, 42 percent are irritated when a service lacks personalization. This is significant since a single negative customer experience is enough to drive one-third of consumers away from a company and toward competitors.
Many businesses cannot afford to lose in this zero-sum game. According to new Twilio study, customers' expectations increased dramatically during the pandemic. People desired consistent and tailored experiences across all digital channels. 
Read Also: How Different Cultures are Adapting to Working From Home
Did businesses follow through? They believe they did. Customers, though, appear to be divided. While 85% of enterprises claim they provide fully individualized experiences, just 60% of their customers agree. Brands will need to overcome this marketing personalization gap in 2022 and beyond if they want to be competitive in a world where having the closest brick-and-mortar store isn't as much of a competitive advantage as it once was.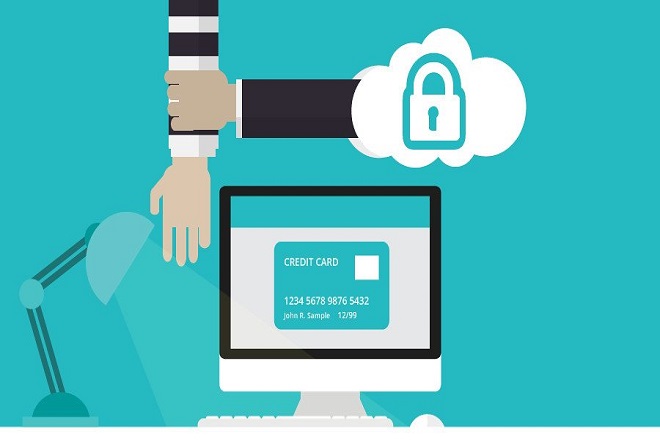 Almost every day, we learn about another company that suffered a data breach and had thousands of consumers' private data taken by hackers. A customer's trust in a corporation can be quickly eroded by such an event. As a result, several brands have increased their cybersecurity efforts and improved data privacy for their customers. Putting in place a comprehensive cybersecurity plan demonstrates to future and current customers that your brand is serious about keeping customer data private and secure, and it also serves to increase brand trust.
10. Empathy-Driven Customer Service
Empathy is the ability to comprehend and identify with the experiences, feelings, and motivations of others. It is one of the most critical aspects of providing an excellent client experience.
You must understand how your clients are affected by the experience you provide. Empathy will be critical in the post-pandemic environment. The pandemic has heightened the customer's need for emotional connection. Customers are unlikely to want to go through convoluted workflows and conversations. Businesses must develop ways to emotionally engage customers and make it easier for them to work with your product.
We hope this blog will be helpful for you about Customer Experience Trends in 2022. Our goal is to provide useful information on a variety of topics and help educate our audience on what's next in the world of business. Customer Experience (CX) is a top priority for businesses, and it's important for them to stay on top of the latest trends. At PECS, we are known as a web development company. We are committed to providing the best possible customer experience, and we have been following a few trends that we think will be important in the next few years.