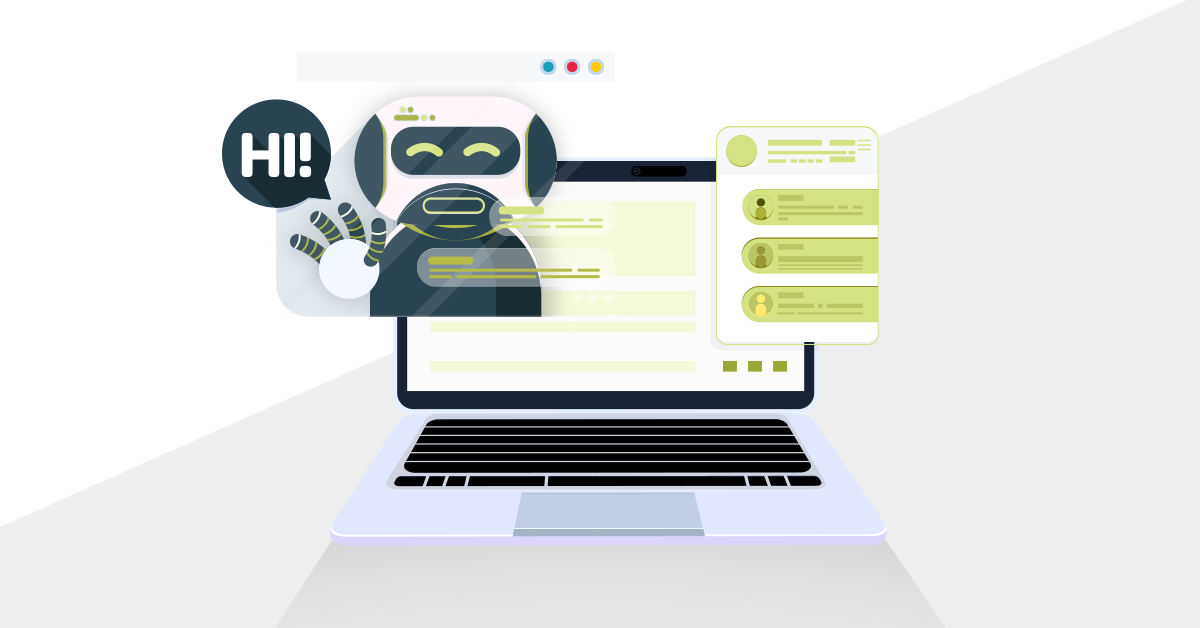 This is an era of intelligent web. It is already proven that websites are not only a campaign tool for your business but an identity creator for you. It has its own Persona which influences the industry. Hence, the intelligent or smart web is ruling the world. The wholesome of Artificial Intelligence and information technology for new products, services and frameworks are continuously explored in this area of scientific research and development. Web 3.0 is actually identified as the intelligent web, which involves the idea that World Wide Web pages, sites and mobile applications will continue to be imbued with artificial intelligence.
Different opinions are given by experts about what the intelligent web or Web 3.0 is going to look like i.e. Instead of being a passive environment where users surf the web, there will be more upbeat and more functional web applications, which are more capable of having conversations with users.
With respect to this, over the last few years, thousands of new AI chatbots were developed and activated on social media platforms such as Facebook Messenger, WhatsApp which can fulfill huge array of tasks such as online sales managing, searching products & tracking orders, scheduling meetings or managing surveys. A chatbot is an application that communicates with your clients as if it is a real person. The first Chatbot was written in the US in 1966, but it's only a decade that its popularity has grown exponentially. According to recent studies, the majority of online users appreciate AI chatbots due to their fast and convenient feature. Apart from speed and cost factors, your business will definitely benefit by implementing a chatbot on web enabled with AI.
Let's consider Instabot as an example which is a conversion chatbot that intelligently understands users, and then processes information, answers questions & captures the contacts, and instantly books meetings. It is proven from a well-researched marketing and experience platform that Instabot increases conversions and reduces costs.
Working Method of Instabot
Instabot allows user to carry on the conversation and chat directly.
You are privileged to stay up to date with conversations in real time by notifications through web, email, and mobile.
Instabot, a smart Chatbot, can gain knowledge quickly and answer hundreds of questions by influencing AI functionality and natural language processing.
You can build, integrate, and launch Instabot on your website, or as a landing page in 20 minutes or less. Instabot collect leverage data quickly by porting it over to your CRM, marketing automation, e-mail platforms, or internal portals. You can live chat with customers once deployed as well as see rich bot analytics, suggestions for optimization, and edit your bot on runtime.
Can live chat increase conversions?
Live chat leads to a 48% increase in revenue per chat hour and a 40% increase in conversion rate. It's a proven fact that live chat is providing companies with astonishing results.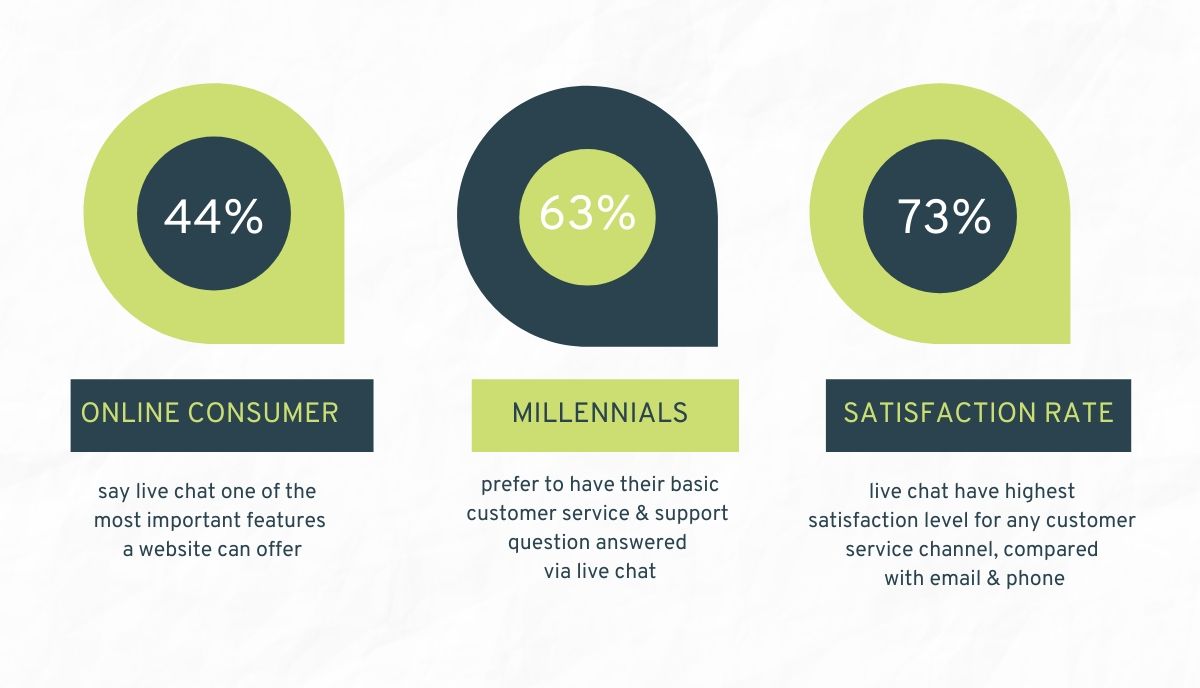 List of some of the Best Live Chat Software
Live Chat can increase your Website Conversion Rates by 3 Ways
According to a survey, live chat experience satisfied 73% of customers, surpassing all other channels including email and phone. 63% of customers were more likely to return to a website that offers live chat in comparison to others who doesn't. Strategies mentioned below will be useful to increase the conversions of your website:
Availability of service for 24x7x12
For your working hours 9 to 5 schedule may be good, but remember not necessarily all of your customers will prefer to visit your website at that particular time. Also, every customer will not necessarily seek help on weekends. Hence, to solve dilemma of business owners, live chat application is introduced. The Art of Admission integrated live chat support for 24 x 7. This helps the customer to contact them instantly according to their preferred time. Eventually, this will undoubtedly generate more leads, and finally more the leads, more the conversion!
Live Chat tool can be integrated with your email
In case, if 24 x 7 availability is not possible, then at least your live chat software can be integrated with your email so that you can have track of how many visitors visited your live chat window with their details.
Returning visitors can be easily targeted
A returning customer has made a purchase in the past. Probably they're back to make another purchase. This proves to be the best opportunity for a company to grab and take its relationship to a higher level. Personalized recommendations can be sent via live chat to the returning customers by observing the customers past purchase history as well as to give special offers to them.
Finally, the concluding part is, chatbots make your website smarter in functionality thus gaining your viewers' attention easily. For existing customers, this usually means that your website should be easy to connect by using the Chatbot as a smart guide to locate your product or service in an easy and fast way thus enhancing your brand name.