The most talked about trends in 2019 had been Machine Learning and Data Science and they have undoubtedly been continued to be so in 2020 as well. From ordering food, hailing rides, shopping online to show binging and digital courses, today everything you indulge in is regulated or influenced by AI and Data Science in known and unknown ways.
This adoption in recent years has transitioned the trend from a niche into mainstream. Let's dig deeper into understanding these trends.
Data Science in the Cloud: Due to a large number of companies increasingly moving to the cloud, the volume of data stored every day has also increased. Such uplifting is compelling companies to invest their resources in not only storing data but also extracting meaningful information out of it.
Skill-wise data scientists are experts at mining and filtering data in unprecedented ways. These resources help them to decipher hidden patterns easily and accurately. The supply &demand gap in the data science makes data scientists not only in demand but also make them high-paying resources.
Natural Language Processing: A system's intelligence can be marked by its capacity to incorporate human-like behavior. With the inception of AI, businesses are now focused on training their machine to emulate human intelligence in its daily tasks such as customer interaction, speech to text synthesis and more.
As languages are highly ambiguous in nature, hence training machines to recognize them without any barriers in the ambiguity is a tough task to achieve. Because of the complex nature of this work, NLP resources are hard to find and thus are counted in the niche category.
Machine Learning as a Service (MLaaS): Since companies are increasing their dependency on the cloud for different aspects of their business, leading cloud providers are now taking it in their stride to constantly ramp up their deliverables. Therefore in the current tech scenario, providing ML intelligence is their utmost priority.
According to statistics, the prominence of ML is set to gain pace in the forthcoming years and MLaaS market is expected to witness a CAGR of over 43% during the period during 2019-2024.
Hence, skilled resources with certification or relevant ML experience would be highly prominent in the company resource requirement.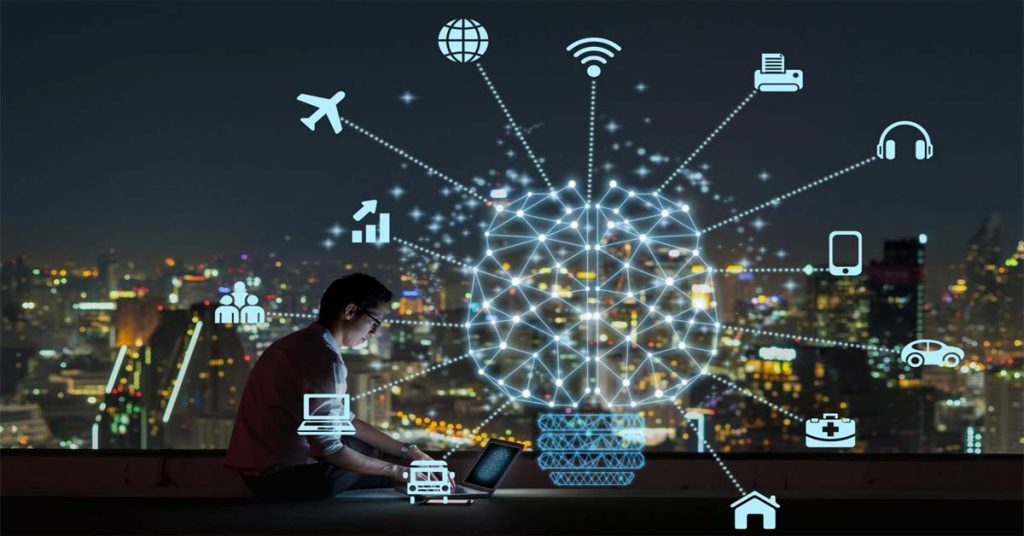 Embedded Analytics: They allow a business to implant analytics in their home-developed tools, instead of purchasing an external analytics tool from the market. It makes the regular processes intuitive and smart with in-built dashboards and reports that are automatically created to present insights based on every day changing data.
To provide such analytics, companies are looking for Business Intelligence Experts, Information architects and more. These resources are well-versed data architecture including creating complex business reports, filtering & importing data, dashboards and visualizations.
Cyber Security & Data Privacy: These are the most dreadful terms in the tech space. With different countries rolling out various data security and protection regulations to prevent cyber-attacks and data thefts, more and more companies have started heavily investing in the cyber security space. All the more, with the data present on the cloud, the probability of cyber-attack has tremendously increased.
In regard with the high-risk zone, companies are now looking for cloud experts with data security knowledge. But, the resource crunch in this sector has been huge. According to the statistics, there is a zero-percent unemployment rate in cyber security, which means the opportunities in this field are endless.